Norma Hopkins-Owens

Norma Hopkins-Owens died on July 12, 2022, beloved by her many family and friends.
Fritz & Shirley Torbett
Shirley passed away suddenly at home and Fritz was heartbroken. In January he suffered a stroke that set in motion a series of complications that reunited them. They both served the Lord at Marionville FBC in many ways.
Diana Marcell Allspaw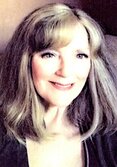 Diana passed away on January 31st, 2022. She is the beloved mother of Megan Beaver.
Richard Lee Bigelow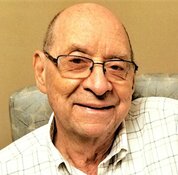 Richard passed away on January 3rd, 2022,after patiently bearing up under many medical problems for an extended period of time.
Christine Willbanks
Christine's energetic smile enriched us all, but she was taken from us after a sudden injury and illness.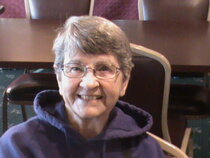 Gary White
Gary was a veteran and worked in the poultry industry. He was a group leader for our "One Another" network during COVID-19.

Jack Rapp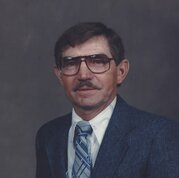 Jack served Marionville First Baptist Church for many years and was a Deacon Emeritus at the time of his passing.