Rev. Gary D. Gilmore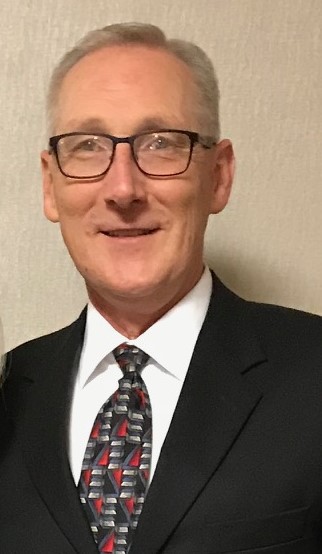 Gary Gilmore came to FBC Marionville in April of 2019 as Transitional Pastor and became the "Real" Pastor in August of 2021. The impacts of the COVID-19 pandemic made this unusual step necessary to see some great initiatives brought to completion.
Prior to coming to Marionville, Gary served as the Senior Army Chaplain for the Missouri National Guard. He continues to support Veterans in his military retirement, teaching suicide intervention conferences and speaking at Veteran events. Gary has pastored three other churches in Missouri over a 40 year ministry, enjoying long tenure and wonderful relationships in them all.
Gary and Susan are the proud parents of three grown daughters, and have four grandchildren.
Terry LaSalle



Senior Adult Minister
Terry joined the staff the last part of 2013. He has a BA in Religious Studies from Southwest Baptist College in Bolivar, Missouri. As a minister for 35 years he has pastored different churches in southwest Missouri as well as the First Baptist Church in Edina, Missouri in the northeast part of the state. Terry has been happily married to Sarah for 36 years and has 4 grown children and 5 grand children.
Terry has worked with Senior Adults for most of the last 15 years, including 3 years as an Alzheimer's Unit Director and a Hospice Chaplain for 10 years.
Trevor Berndt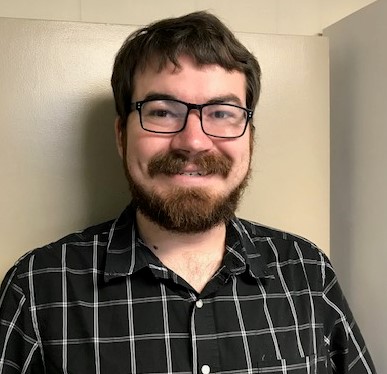 Trevor Berndt is a proud husband and a father. He is currently serving on staff as the Associate Pastor of Youth and Family Ministries. He arrived at Marionville First Baptist in July of 2019. Trevor loves Jesus, his family, his church family, coffee and hobbies [[in that order]]. If you ever want to talk Bible, religion, life, or food he's your guy!
Jennifer Campbell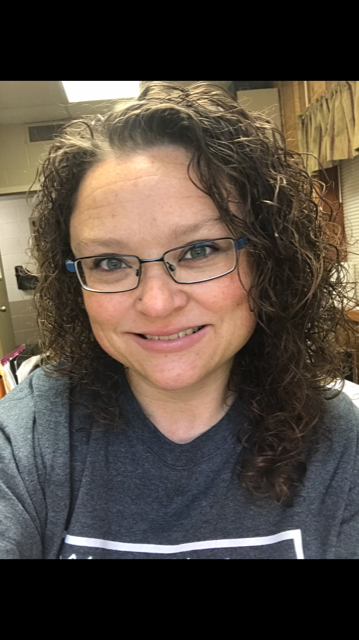 Jennifer wears two hats at First ... she is our Office Manager AND our Custodian. She manages a million details a day to keep our world running! A boundless source of information, Jennifer can usually locate that item or piece of data you need... or tell you who can!
Gary Davis
Gary Davis has supported our Music Program since October of 2019. He has served many churches in Southwest Missouri and also owns and operates the Purdy Feed Store.