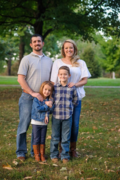 Mike Leake
Senior Pastor
Mike joined the staff in June of 2015. He is pursuing an M.Div in Chrisitan Ministry at The Southern Baptist Theological Seminary (hoping Jesus returns before he has to finish Hebrew). He has a degree in Christian Education and Youth Ministry from Hannibal Lagrange University. Before coming to Marionville, Mike was an associate pastor in Southern Indiana and a youth pastor near his hometown in Northeast, Missouri. He is married to Nikki and has two children (Isaiah and Hannah). Mike is also a writer and loves to read old books. He is also a fan of the Kansas City Royals--refusing to drink the kool-aid of being a St. Louis Cardinals fan.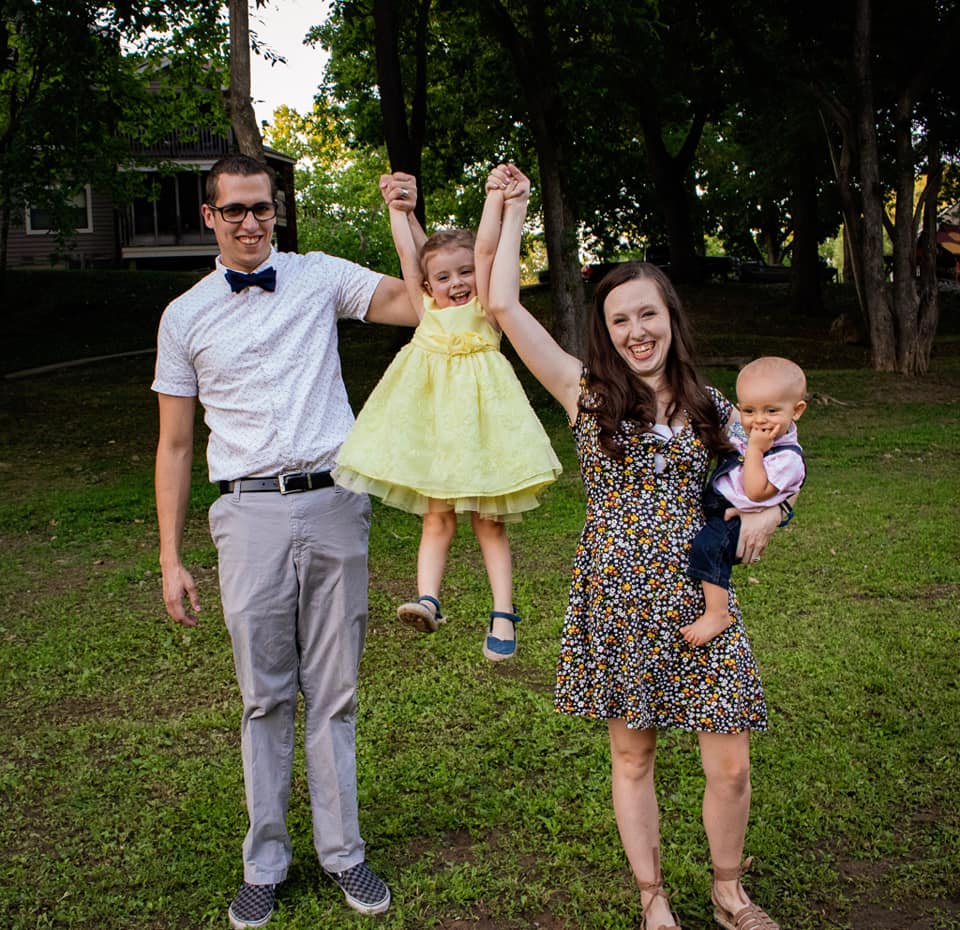 John Rasmussen
Associate Pastor of Worship and Family Ministry
John Rasmussen is our Associate Pastor of Worship and Family Ministry. John joined our staff in April 2018, and oversees our worship ministries, student ministries, children's ministries, and family ministry. He is a student at Spurgeon College pursuing a Biblical studies degree. He and his wife Pashia have two children, Anya, and Haddon.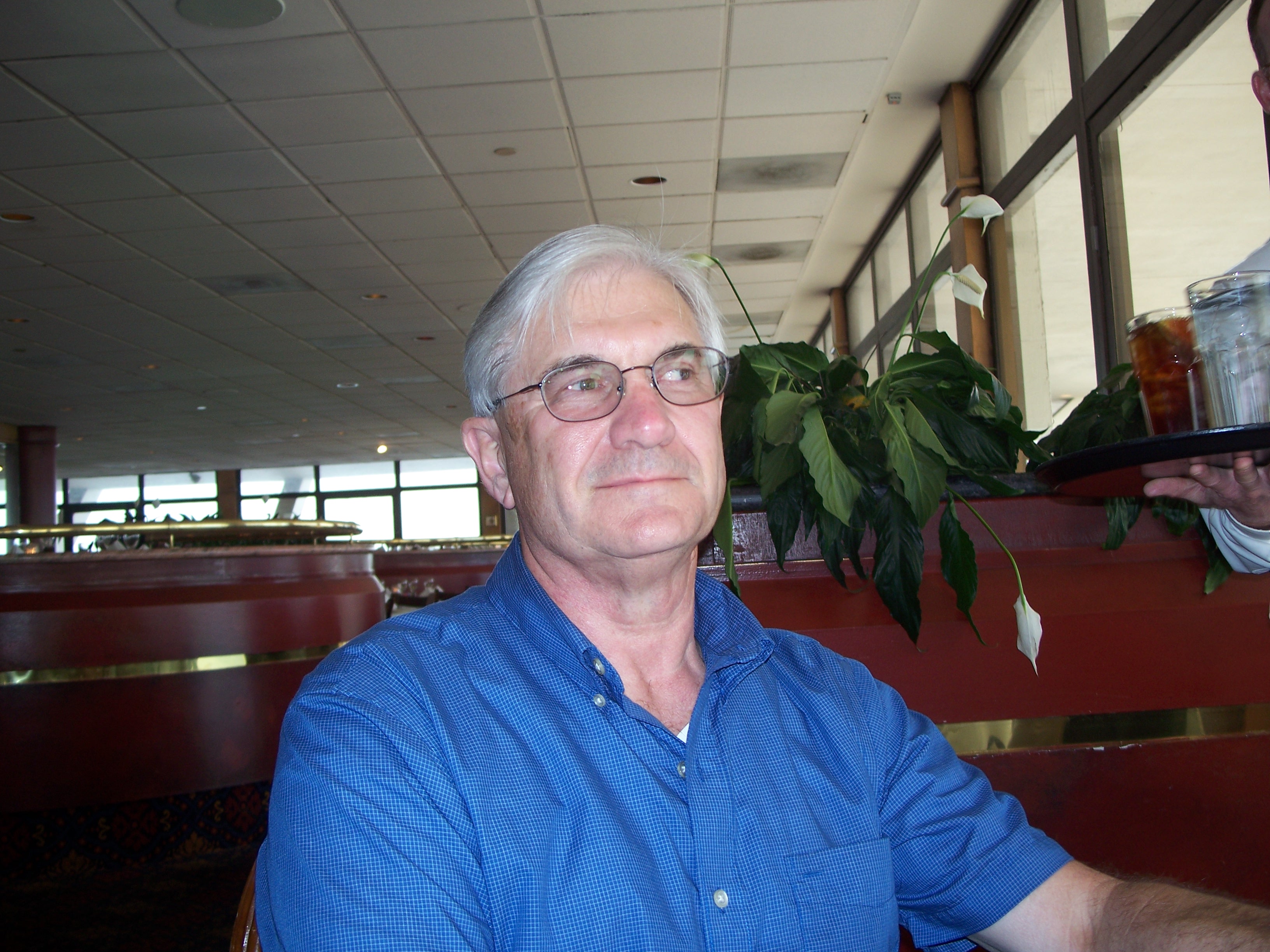 Terry LaSalle
Senior Adult Minister
Terry joined the staff the last part of 2013. He has a BA in Religious Studies from Southwest Baptist College in Bolivar, Missouri. As a minister for 35 years he has pastored different churches in southwest Missouri as well as the First Baptist Church in Edina, Missouri in the northeast part of the state. Terry has been happily married to Sarah for 36 years and has 4 grown children and 5 grand children.
Terry has worked with Senior Adults for most of the last 15 years, including 3 years as an Alzheimer's Unit Director and a Hospice Chaplain for 10 years.